Public selection for a service commitment for VISO
17/12/2012 12:20
A public announcement has been published for a service commitment regarding hall rental and catering for the kick off meeting of the project called "VITICULTURE AND SUSTAINABLE DEVELOPMENT OF LOCAL RESOURCES IN THE WINE INDUSTRY - VISO".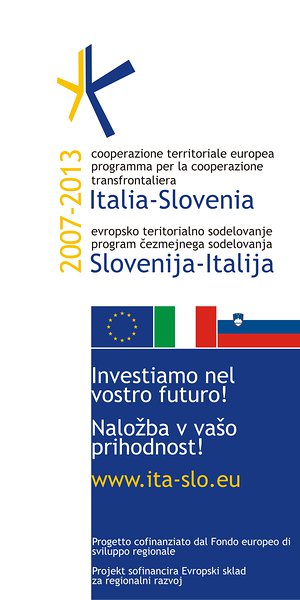 After the market survey done by the Lead Partner of the Project, a public procedure for the selection of an adequate service provider has started.
Those interested for the application are invited to send an economic offer for the service supply till 12.30 p.m., by the date 27/12/2012. For more detailed information you can download the complete announcement of selection.

Announcement of the public selection for service for VISO 17/12/2012

(311.5 KB)

Announcement attach of the public selection for service for VISO 17/12/2012

(305.3 KB)