The series of lectures on the effect of defoliation on the grapevine and on the quality of grapes - Bukovica
21/01/2014 11:40
The series of lessons on the defoliation of the grapevine presented by the prof. Paolo Sivilotti (University of Nova Gorica, The School of Viticulture and Enology), in collaboration with the Agriculture and Forest Chamber of Slovenia, The Agriculture and Forest Institute of Nova Gorica (KGZS - Institute GO) continue. This time , the lesson will be presented to the public on January 21, 2014 at 14:00 at the hall of Zoran Mušič in Bukovica (Slovenia).
Defoliation of the grapevine is a grown on agronomic practice that is spreading quickly in viticulture practice. The removal of a certain amount of basal leaves improves the microclimate of the clusters and the effectiveness of phytosanitary treatments and aeration and reduces the risk of fungal attack. It is a practice that usually improves the storage of sugar, color and flavor profile of the wines.
The lesson of Bukovica is a part of the 2014 program of professional training called "The Knowledge as a key element of agricultural development ", organized by Kmetijski Gozdarski Zavod Nova Gorica, Department for Agricultural Consultancy - Nova Gorica.
The second lecture was attended by 27 members and producers of the wine sector, mainly from Nova Gorica and the Slovenian Karst .
You can download:

Invitation Bukovica 21/01/2014

(413.3 KB)

List of partecipants 21012014

(3.8 MB)

Report 21012014

(214.8 KB)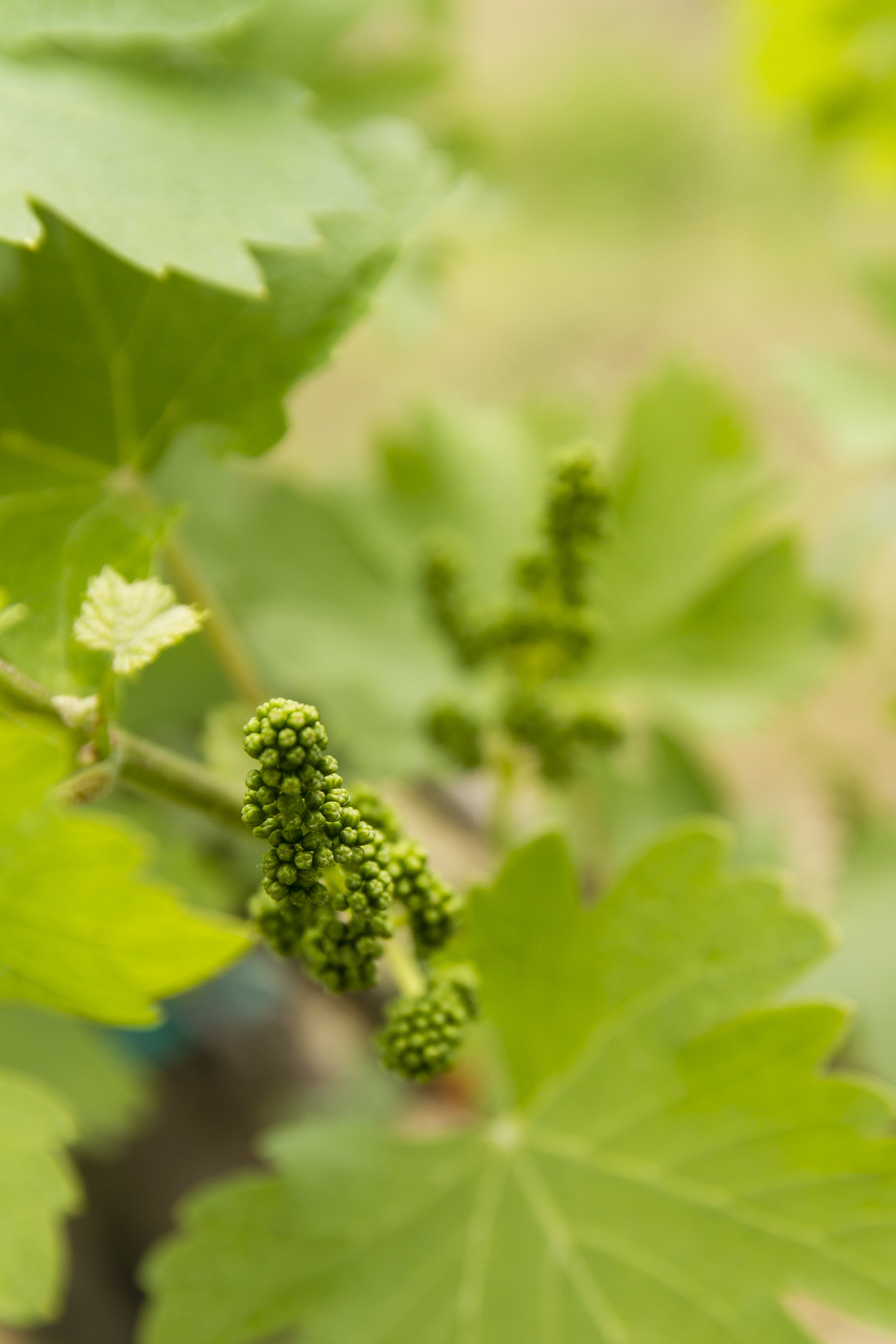 Grapevine bunch after the defoliation 2013