Suggestive tasting of experimental wines at the Lanthieri Palace in Vipava in Slovenia
18/12/2013 18:05
The three-year project VISO, which has as its objective to strengthen the competitiveness of the wine and the attractiveness of rural tourism by promoting a model of sustainable viticulture, among its many activities also includes the experimental tests, carried out in the fields where varieties resistant to fungal diseases and pests are produced by using innovative techniques and bioinformatic analysis.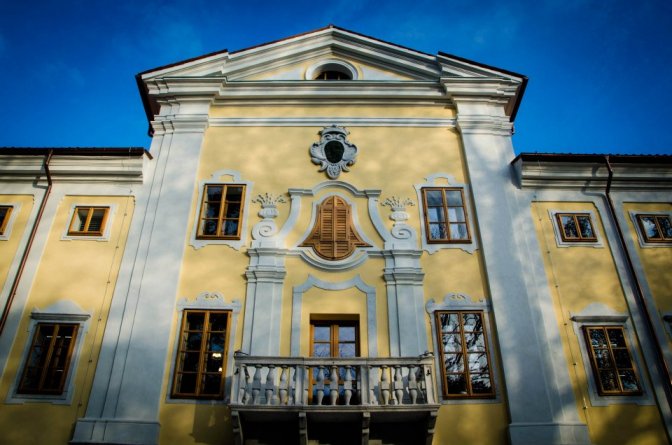 During the last year two tests of defoliation have been completed – the first one in Oslavia in Friuli Venezia Giulia Region, and the second one in Pristavo in Slovenia. In Italian vineyard the effect of defoliation in pre-flowering and post-flowering period on the production and quality of Sauvignon variety was evaluated, while in Pristavo it was also evaluated the effect that the use of shading nets had on the quality of grapes, in particular on the level of sugar and on the precursor of aromatic compounds.
In the course of the season the main parameters of production were collected, the evolution of ripening was followed and at the moment of the harvest the grapes were vinificated separately in order to examine the differences with the help of a panel of expert tasters.
On Wednesday, the 18 th of December, 2013 at 16:00, at the tasting room of the Palace Lanthieri Vipava (Slovenia), the main square, the experimental wines, produced by the defoliation tests conducted in the year 2013, will be tasted.
The tasting will be presented and conducted by prof. Paul Sivilotti of the University of Nova Gorica, one of the VISO project's partners. Some project partners and members of the wine sector will be present during the tasting.
For download:

VISO press release 18/12/2013

(232.5 KB)

VISo invitation 18/12/2013

(173.1 KB)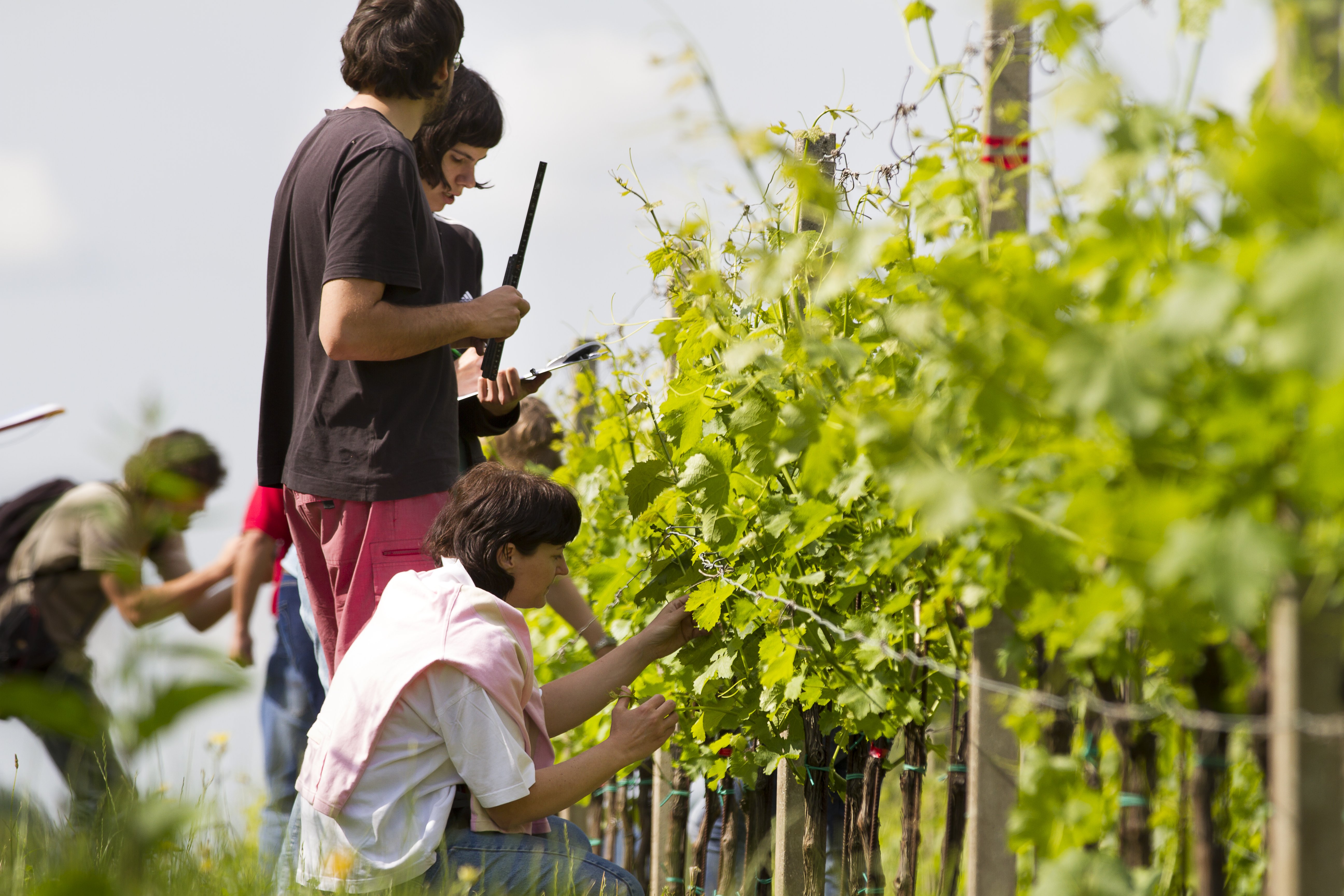 Defoliation 2013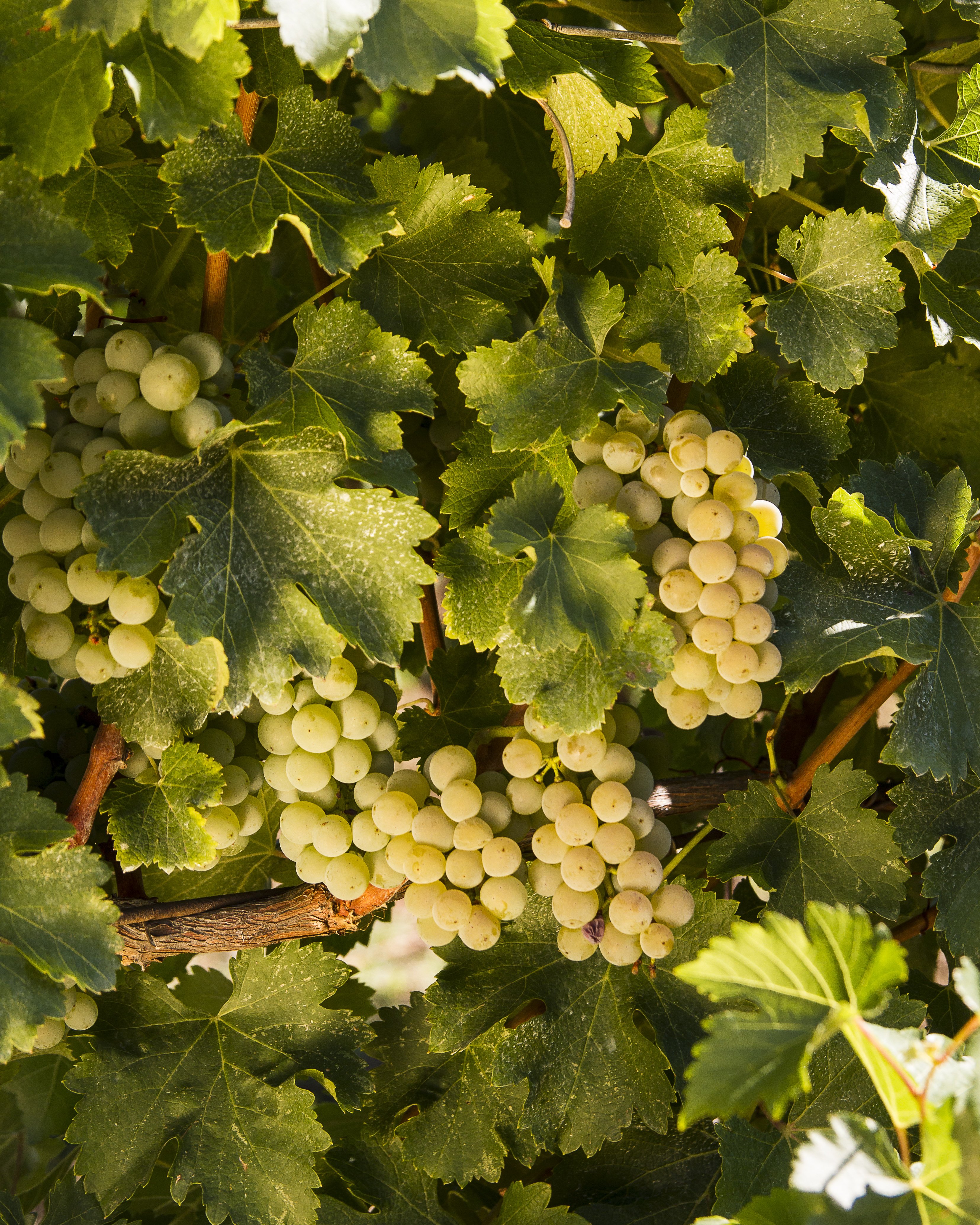 Sauvignon grapes 2013
The harvest of the Sauvignon variety 2013
Microvinification 2013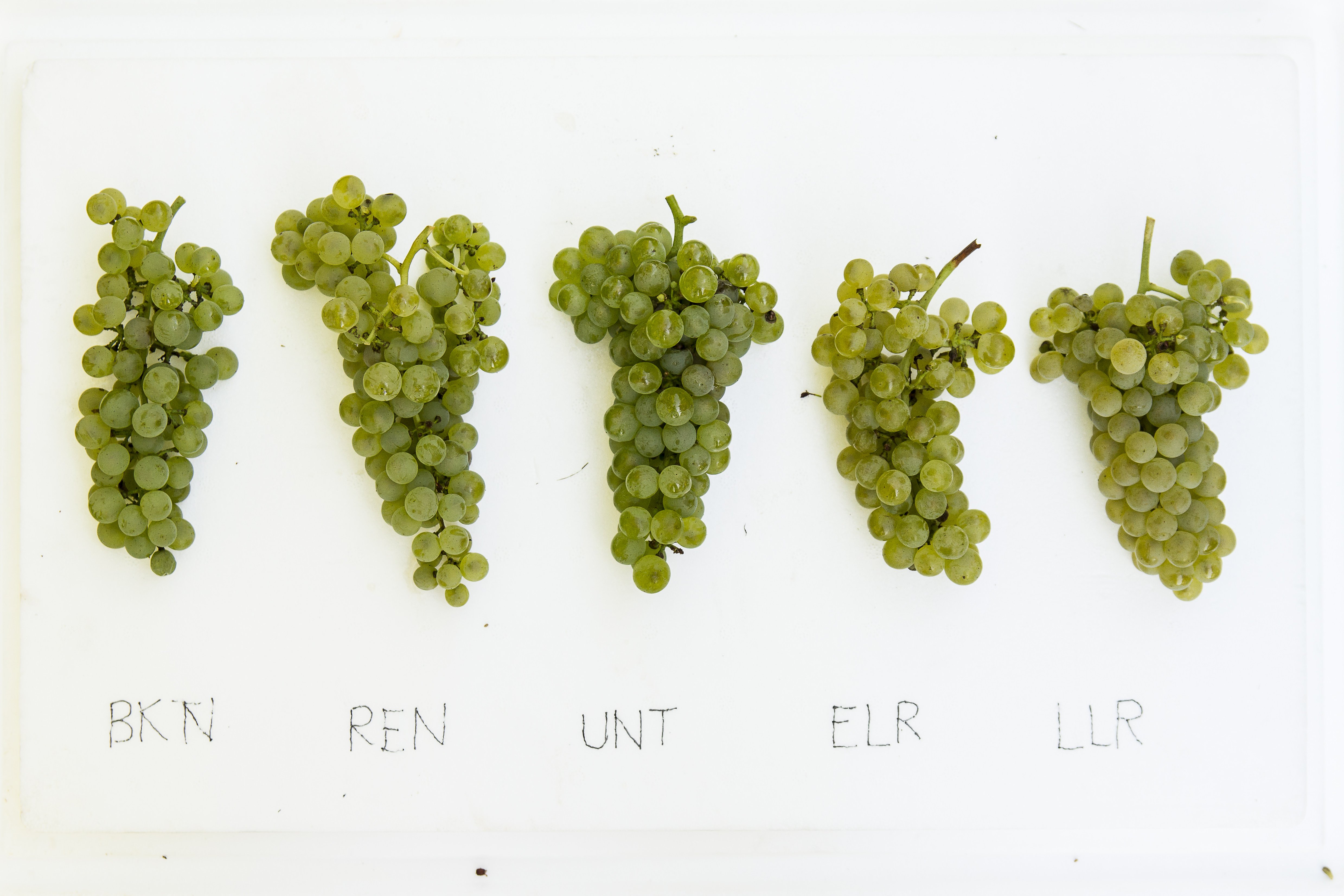 The Friulano grapes 2013
Friulano grapes with the shading nets, 2013